When you look back, can you appreciate the twists and turns of your life journey? 
Are you reaching toward future goals while being disappointed with your current life?
LOOK. NO. FURTHER.
This year's theme:
Let's break open your mindset about your life and discover:
– Why the life you have today is AMAZING!
– How to access the grace you have to run your race.
---

---
Here's what ladies had to say about previous SPA events:
"SPA 2018 was amazing. Lives were changed; people were healed, delivered, and set free as Dr. Faith flowed in the power of GOD."       
"Every SPA event, the Lord makes me feel it was all especially for me! Last year was deliverance and snatching my identity back!!!" 
"SPA Experience 2018 was an awesome spiritual experience! From the worship service to the testimonies, and vendors … everything was awesome. I felt a weight lifted. I walked out looking forward to 2019!"
Secure your registration for The SPA Experience via Eventbrite (click "Eventbrite"). A donation isn't required for attendance, however, if you wish to sow, you can do so via

Eventbrite

, PayPal (click "Donate" below) & CashApp!
Any seed above $15 receives 1 raffle entry; $25 or more gets 2 entries.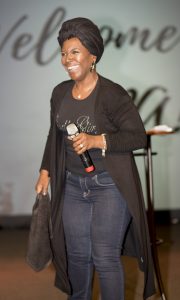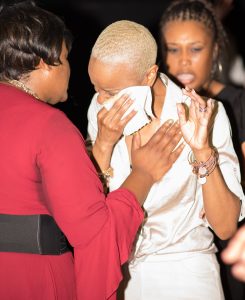 FOLLOW US ON INSTAGRAM @spaexperienceconf to see more highlights! Questions about SPA or how to register, email info@lifewithlisae.com.
I am so grateful to God that Lisa answered His call. The atmosphere of my home has changed since my decision to stand with and follow my sister wherever God leads her. It began with "From Broken to Open", then moved to "Soul Training" (a phenomenal book with the same name, by the way), and last year, we were "Refreshed." I'm ready to Share, Pray & Affirm with women from all over the country who have become part of our S.P.A. family. It's time that you join us too!  -Ruth S. Southall