Join us for great content & to hear about
upcoming events

!
SUBSCRIBE: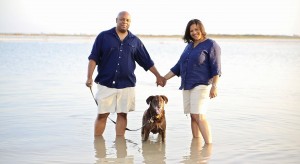 As much as Lisa loves to laugh, she loves making people laugh even more. Through her messages, she aims to inspire women to see themselves through God's lens and release the tendency to compare themselves to others.
Blog
Is it Time for Something NEW?

I don't enjoy change. I'm guessing that's not news. Plenty of people don't like change. I find myself to be a bit unique in that I like new things, but I usually don't enjoy change. How's that for a lesson in semantics? Here's the real issue: My name is Lisa, and I like to control […]

It's Graduation Time!

This graduation season, I offer a hearty "Congratulations!" to all the grads, and I caution you: Take it all in. Accept the accolades and bask in the celebrations. You did the work, and you deserve the reward! Recently, I took some time to think through several ways we can view what it means to graduate. While […]

Want to be more productive? Get refreshed!

I'd love to say that I have a strong work ethic that makes up for my weaknesses. I don't. However, changes I made a few years ago are still paying off. People who entered my life recently think I've always been this driven and productive. Not a chance. I finally ran out of excuses that […]
"With relationship comes responsibility.
We should endeavor to do well by those who love us."
~ Lisa E. Williams