Join us for great content & to hear about
upcoming events

!
SUBSCRIBE:
Soul Training Book Signing Party

Soul Training is circulating around the country and I couldn't be more thrilled! Here are a few pics from our book signing party.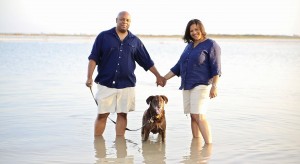 As much as Lisa loves to laugh, she loves making people laugh even more. Through her messages, she aims to inspire women to see themselves through God's lens and release the tendency to compare themselves to others.
Blog
Want to write a book? You MUST.

Everyone's writing books these days. Maybe so. However, you could also miss out on numerous opportunities if you don't write YOURS. Here are just a few reasons why you should DEFINITELY consider writing your story: Writing your story helps you gain proper perspective. When we tell a story to our friends, we have a tendency […]

Doesn't seem to fit…force it?

I don't have enough fingers and toes to count the number of times I didn't fit in.  School.  Playground.  Workplace.  Church. What did they all have in common? One, that I thought the feeling would last forever. Two, it didn't. My earliest memory of not fitting in was at the YMCA pool. I'd moved one […]

Lose the CRUTCHES!

I was more than a little clumsy in my formative years. Accordingly, I'm also more than a little glad that social media was birthed long after! Which means there's no evidence of that time my shoe came bouncing down the stairs by itself at the New Edition concert and I had to limp down after […]
"With relationship comes responsibility.
We should endeavor to do well by those who love us."
~ Lisa E. Williams